We Build Solutions For Your Everyday Problems
Recent Projects We've Completed For Our Clients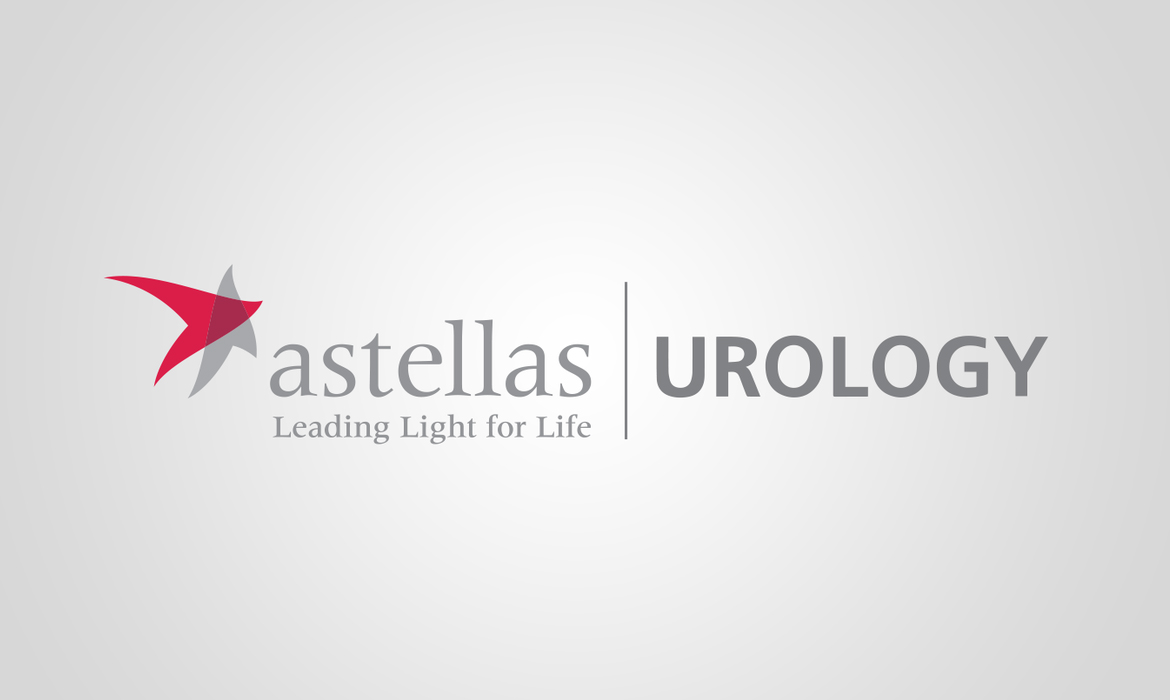 Some Words From Our Clients
Our Proven Process Produces Results
1. MEETING
Whenever a project lands up, our core team organizes meetings to discuss about the Project with stakeholders.
2. PLANNING
We believe in team work following constructive ideas and get glued to our collective plans so that the whole project can be finished precisely.
3. EXECUTE
The step by step formation of working helps us execute our projected plans in an appropriate manner.
4. TESTING
We do not consider a project to be completed until and unless it gets passed through a strict quality check from our senior quality analysts.
5. DELIVERY
It satisfies us for sure when any of our projects get 100% approval from the senior quality analysts and delivered. We feel highly delighted when a client calls us to inform about his satisfaction.